Space Worlds
Space Worlds is an futuristic supplement for Cyno's Role-Play. Within this supplement, you will find new information and background about galaxies and solar systems far away from Earth. Extensive information on people, geography, and resources of the galaxy are included.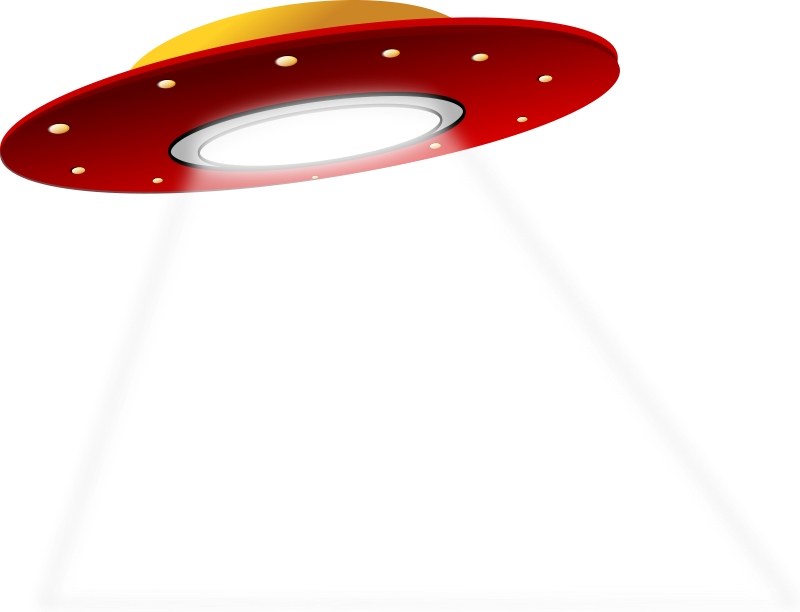 Milky Way Galaxy
SL2 Galaxy
Lifeforms

Alkorian
Altairian
Clearchan
Delarplec

Home World

Machima City
Humanoid AI Ban
Central Data Bank
Anderoid Factory
Communication

Eleele
Endorian
Ferriton
Graz
'Khaan
Molumen
Piper
Rock Apes
Space Zombies
Tepoktan
The Old Race
Vitas
Vogarian
Yaules
Zantharian

Professions
Cyberoids

APA Mecha Warrior
Devastator Mk.1 Battle Mecha
Jha'Jhesh Heavy Assault Mecha
Seeker Droid
The Gun

Equipment

APA Battle Armor
APA Space Suit
Bender Pistol
Blast Rifle
Globe Bomb
Leady Assult Rifle
Long-Barreled Pistol
Mini-Rocket Pistol
Nivren
Personel Teleportation Terminal
Portable Communication Relay
Radiation Tab
Short Spear
Vitas Battle Uniform

Body Armor
Helmet
Energy Cannon
Shield Armor

Zantharian Beacon

Fighting Machines

Advance Combat Robot (ACR)
Ball Droid
Cam Droid
Fido Droid
First, Second, Third, and Fourth Variety Robots
Leady
Lifeform Exterminators
Lutian Automatic Mine
Mortar Droid
Stinger Droid
The Claws

Vehicles

Alkorian Battleship
Chearchan Spacecraft
Fast Pursuit Craft
Jet Helicopter
Space Droid
Vitas Vessel
Vogarian Cruiser
Yaules Hovercraft
Yaules Submarine
Zantharian Scout Craft

Character Profiles
Short Stories
Novels
Got Questions?
Please feel free to ask questions in our forums.