Future Earth
Future Earth is a supplement for Cyno's Role-Play. It is intended that you use this supplement with the Cyno's Role-Play rule book. This supplement is a large source book regarding the futuristic Earth. With this supplement, you can expand your gaming environment into this future, science fiction world.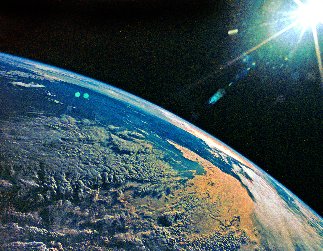 Introduction

Corporations
Cyberoids

Giant Robot Technology
Power Sources

Gangs

Corporate Involvement
Government
Gang Crusher Commando Force (GCCF)

Government
Life-Style
Money
Neo-Metropolis
Space Travel

Dimensional Door
Dimensional Gate
Dimensional Vortex

Professions

Corporate Security
Gang Member
GCCF Officer
Special Task Force
U.N.F. Extraterrestrial Exterminator
U.N.F. Investigator

Skills

Communications
Cyberoids
Medical
Navigation

Equipment
Robots
Vessels

New Ely Battleship
Omega Star Ship

Short Stories
Got Questions?
Please feel free to ask questions in our forums.