The War of the Worlds
Welcome to The War of the Worlds role-playing game (RPG). This role-play game is an adaption of a classic science fiction masterpiece by the same name (see details below). Extensive efforts has been made to ensure that the elements in this RPG matches names and descriptions found in the original story.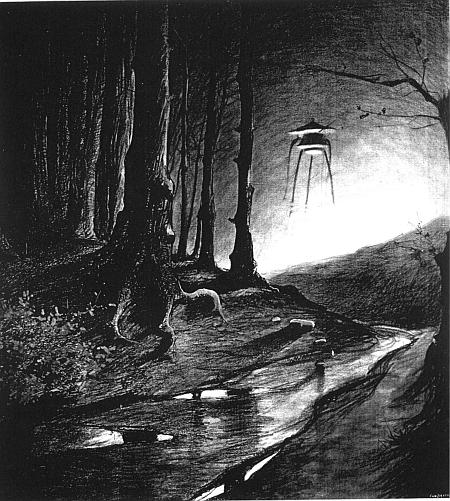 This RPG is written based on Cyno's Role-Play universal rules. To play this RPG you will need the Cyno's Role-Play Rule Book, which is free for personal use, on this web site.
Got Questions?
Please feel free to ask questions in our forums.
The Original Masterpiece
The original "War of the Worlds" masterpiece was written by H. G. Wells, and published in 1898. It you haven't read the original story yet, you can read it free online. Or you can order a printed copy of the original story from Amazon.