Cyno's Dice
Don't have your dice handy? No worries. Use this universal Internet dice set.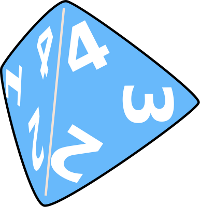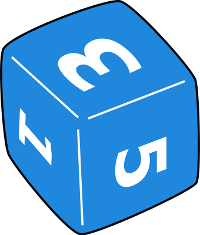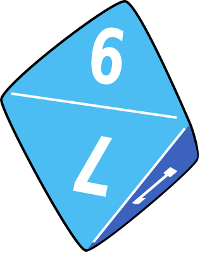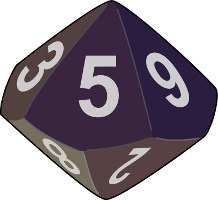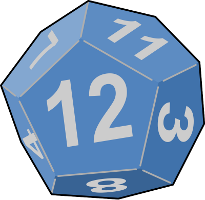 About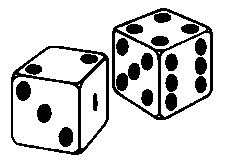 Version 1.5 - History
Cyno's Dice is an Internet dice set. It's like carrying your bag of dice everywhere you go. Cyno's Dice supports unlimited number of dice and unlimited-sided die.
To roll dice on the Internet and publicly share/track the results with your GM/players, see "Cyno's Dice for Cirqo".
Need a game to use your dice set with? Try "Cyno's Role-Play", an universal game of imagination.
Related Links