Add Comment |
Related Links |
TrackBack

Related Content
Spacehound and Other Lifeforms Added to Future Mars
We added two new lifeforms to the Future Mars RPG supplement: Spacehound and Asteroid Moria. We could use your help in coming up with RPG stats for these lifeforms. They both came out of the intriguing "The Beast of Space" scifi short story.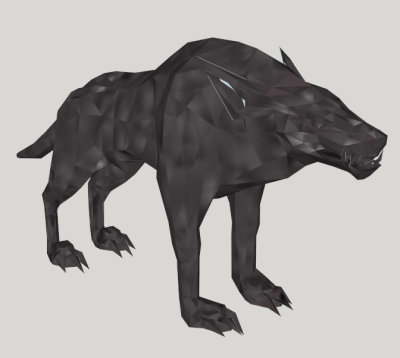 The Spacehound is also available as a 3D printed miniature model. Check out the Spacehound miniature.
Mel
Fri, 20 Jan 2017 14:46:26 -0800
As a webmaster, do you feel so busy but empty and lonely?
We are running a campaign only for webmasters.
It provides an opportunity for you to release your emotions.
Largest Affair Site In The World
Over 30 Million Members
Costs Nothing To Join
== https://www.biglep.com/casualdating ==
Regards,
Heidi Ross
To unsubscribe, click
Here: https://www.biglep.com/unsubscribe
Heidi Ross
Mon, 07 Oct 2019 07:28:07 -0700
Add Comment |
Related Links |
TrackBack

Related Content
Did your message disappear? Read the Forums FAQ.
Spam Control | * indicates required field
TrackBack only accepted from WebSite-X Suite web sites. Do not submit TrackBacks from other sites.
Send Ping | TrackBack URL | Spam Control
No TrackBacks yet. TrackBack can be used to link this thread to your weblog, or link your weblog to this thread. In addition, TrackBack can be used as a form of remote commenting. Rather than posting the comment directly on this thread, you can posts it on your own weblog. Then have your weblog sends a TrackBack ping to the TrackBack URL, so that your post would show up here.
Messages, files, and images copyright by respective owners.